State of the Parish: 2020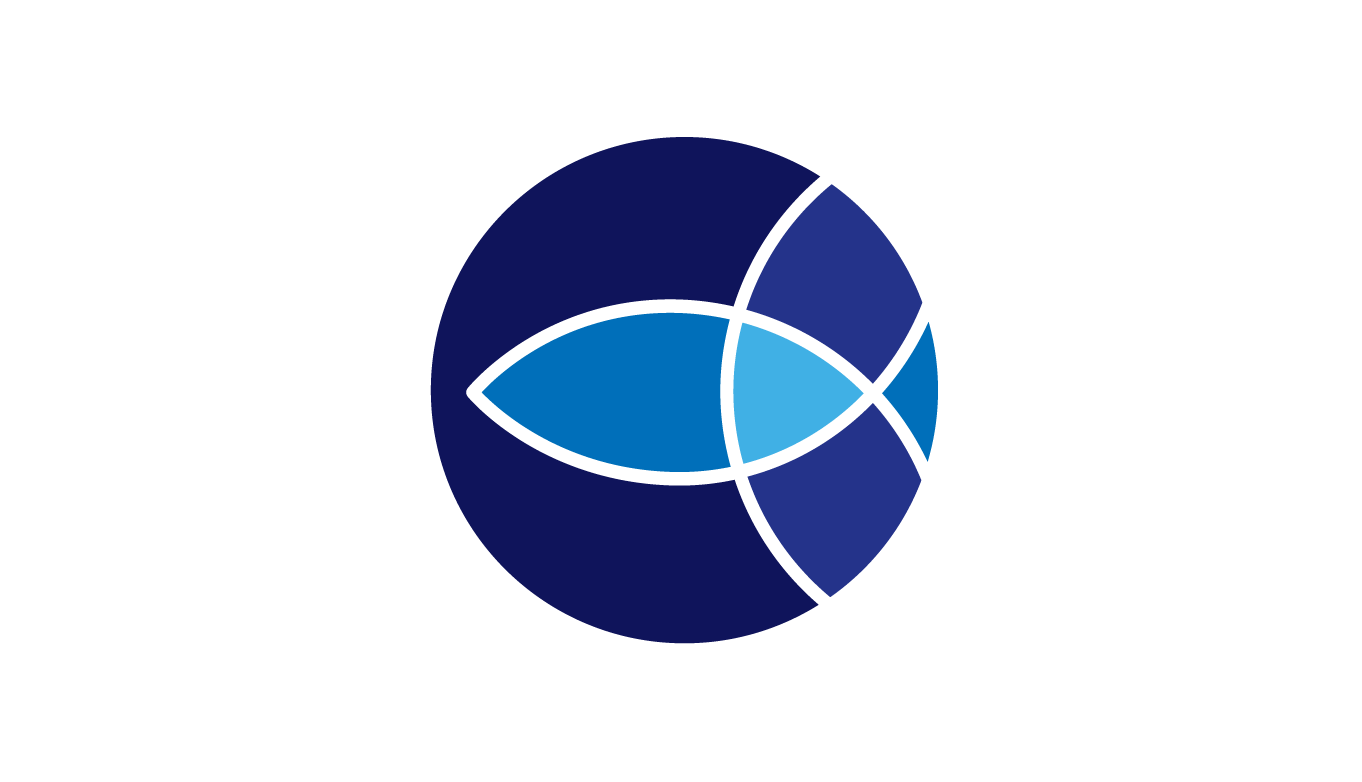 Fr. Andrew presented the following address to the Annual Meeting of St. Andrew's Episcopal Church on January 26, 2020.
Thank you for being here at the 2020 Annual Meeting of St. Andrew's. It is my privilege to be with you this morning in Michie Hall, named for our first rector, and give you my first update on the state of the parish as your second rector.
Next Sunday, February 2, will mark exactly 1 year since I was instituted as rector at St. Andrew's. It was a day I will never forget, and I continue to be humbled at the trust and responsibility given me, inspired by the men, women, youth and children with whom I get to serve, and prayerful for the Lord's guidance and direction.
It would be easy in the time I have this morning to tell you again about things like my institution, thinks like our new building — events that you were at and things that you can see. 2019 saw some changes that were very obvious. But you can see all this, or read about it in the Annual Report.
And besides, square footage is not the proper measurement of the state of the church.
Instead, I want to tell you about a few things that you might not be able to see as clearly, but that are reflective of God's Spirit stirring, of deep wells of grace in this community.
I'm on a lot of parish prayer list emails (as might be expected). And one of the gifts of all these emails was that I got to watch this amazing thing happen last fall: At some point in a Sunday morning choir Bible study last month, one of the members shared about his (lack of) relationship with his estranged daughter. During the worship service that followed that morning, this daughter's name was written on several connection cards, some of which were shared with the Daughters of the King and added to their weekly prayer email. Then that same prayer got taken and prayed over by the Tuesday morning Bible study, and added to their prayer email. And then this daughter's name and the prayer request ended up in several other small group prayer times. A week or two in, there were easily more than 50 people, maybe even 100, who had offered this need up to God in prayer. And was possible because we had made time on Sunday morning for someone to share the burden resting on his heart.
That's a beautiful story of a praying church, of a church that cares for one another, of God's people naturally just doing the work of God with one another.
This leads me to an obvious point that I want to state out loud: when the people of God step up to do the work of God, amazing things happen.
I told the vestry this, but last September, on the first Sunday with our new schedule, I found myself standing in the hallway at about 10:30 — right between the services. And I looked up and down our long hallway, with rooms for the Discovery Team, Imagination Station, nursery, preschoolers, choir, and Invited. Everything was happening — and then I realized, "I have nothing to do here."
I tried to examine my feelings about that. Should I feel guilty? No…it was ok. Should I feel like unneeded? Unwanted? And then finally I got to the point: "No, this is great. I'm going to get myself a cup of coffee."
And here's the thing. In that time between the services, people studied the Bible and kids made crafts and they talked about spirituality. Then they also were there for one another as they faced job loss, death, and cancer diagnoses.
People have described that hour as amazing, life-changing. And I'm over in the hallway drinking coffee and stuffing donut holes in my mouth.
What I'm trying to say is simply that when the people of God step into the work of God, amazing things happen.
You could see this in our stewardship campaign too. That committee, with Greg Pappas' leadership, came into its own when the eight lay people told me, and I quote: "We get enough letters from you Fr. Andrew." Instead, they decided to write the stewardship letters this year; they decided to tell the congregation what we wanted to spend our resources on and why.
And so they did, and the congregation responded. The growth in pledges for 2020 enabled us to do budget to do of the things we set out in our "Intention of Spending" plan.
You know who else has figured this out? Our youth. You can read in the report Grace Cronin wrote about how SAY has doubled in size in the last year. That in and of itself is great, and a testimony to them.
I've enjoyed getting to engage with our youth, teaching on Sunday morning, leading an instructed Eucharist, and having a night of "ask anything." But I'm also loved the way they've engaged with church. They are very engaged.
People often have an idea and say something like "That'd be a great volunteer project for the youth." Y'all, our youth volunteer more hours per capita up here than 98% of our adults. We could not run our children's ministries, our VBS and summer camps, our Christmas pageants and Advent Family Night, or our 4th of July picnic, without them. They are ushers and lay readers. Honestly, we depend on the youth just to run our sound system in worship.
But they haven't just been faithful, they've engaged the faith at a powerful level. They planned — and preached — an entire service last June for youth Sunday; their questions and insights have impacted our liturgy and shaped the way we all worship; they've wrestled with hard questions of faith and theology; they are bright and funny and seeking after Christ in a way that should encourage us all. They're younger than most of us, but they are very much the people of God doing the work of God.
So much of what you know and love around here is because somebody stepped up and said "I'm going to do this work for Christ." This beautifully finished and decorated building, our new logo, the photo directory, getting Mr. Nikki here every week, our Sunday morning classes, our Wednesday evening groups, brunch goodies for this meeting today, Christmas decorations, shrimp boils, Bishop Todd from Madagascar being among us, the work in Belize, the work in McKinney, the beautiful flowers in our garden, the AED on our wall, our beautiful new handmade vestments, the homeless who are fed, the sick who receive the sacrament, the fact that our budget is balanced. This is all God's people doing God's work. And it is good.
I tell our newcomers that St. Andrew's is a place where you get out of it what you put into it. This is true. We are not a church to be consumed, or watched, or entertained by. The greatest gift we have to offer a person is transformed self; transformed by the love of Christ. And that happens when you give yourself to the work of God. When you start trying to live out that love of Christ, then it changes you from the inside out.
When you don't go to church to get something, but to give something — all the sudden you get the most wonderful grace of God.
And I want to tell you one more thing. This is a little more difficult, simply because there are too many pastoral sensitivities for me to be very specific here. Someday it will make a great testimony; for now I'm going to have to summarize:
There have been some hard things about January; 2020 started off hard.
But then unexpectedly, and over and over again, God has proved to be right there with…well, with miracles. And it's not one thing that happened, one place God left a fingerprint behind. There a whole host of things. God has worked in strangers, and staff, and in lay people. The relentless consistency of the things that have happened, the hope these events bear — this is not just coincidental timing. It is God being quite clear: "I am with you; I've got plans for St. Andrew's."
What I want to tell you, St. Andrew's, is that — in a way that I've never felt in my ministry before — God has revealed himself. And God has done that — not with a cloud and a voice from heaven — but with the people of St. Andrew's being the body of Christ. Men and women and youth stepping up and saying, "God wants me to do this." The people of God being nothing less than the people of God's mission — that's the very best part of St. Andrew's.