Make Our New Space Even Better!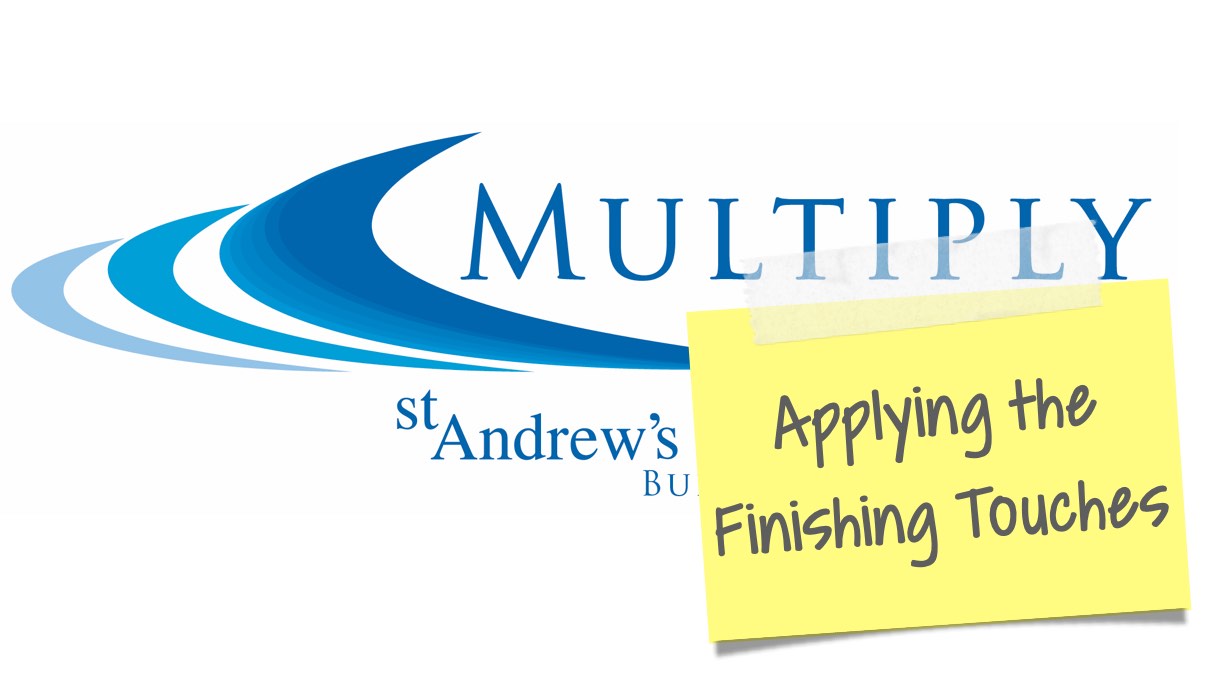 Construction of our new building is almost complete, and we plan to move into our new space in the beginning of June! We now have a wonderful chance to make our new space even better by applying finishing touches to our new facility. All of these items have been carefully picked out by our staff and design team.
To make a donation, head over to our online giving portal. Click the big circle labeled "Click to give." Put the amount in the "Multiply Campaign - Finishing Touches" line and then hit "One Time." (You can also donate by check or cash, contact Brandi McSwain).
Jump to a section...
Playground
Picnic Table
$1000 (1)

Holds coffees, snacks, and other food items while simultaneously offering a place for those consuming said culinary delights to sit.

Extra Bench
$400 (1)

Playing on the playground is fun for kids. Sitting down while the kids are playing on the playground is fun for grown-ups.

Garbage Can
$250 (1)

Prevents messing with Texas, which is a don't.
Furnishings
Sitting Chairs
$200 (4)

These chairs are nice for sitting. Will be used in our new sitting area and for pastoral appointments.

Classroom Storage
$300 (2)

Our current classroom storage furniture looks (and functions) like it belongs in a dystopian post-apocalyptic IKEA. And we need something for the new classroom.

Whiteboards
$150 (3)

Dust free and brightly colored, dry erase markers are used to illustrate brilliant theological truths, to organize meetings, and to show how little artistic talent the Lord has graced Fr. Andrew with.

Office Furniture
$150 (3)

With a little more office space comes the need for desks, storage, and seating.

Upgraded Lights for Old Hallway
$100 (18)

Updating our existing fluorescent lights with LEDs will save energy and make our space brighter and more attractive.

Garbage Cans
$100 (2)

More spaces means garbage will be made in more places. These cans will go in the large multipurpose room.

Heavy Table Cloths
$30 (16)

A welcome alternative to the hard, rough, speckled plastic of our tables in their natural state. Makes even cookies from Wal-Mart feel fancy.

Paint
$25 (7)

A desperately needed repainting of our existing classrooms. After serving as everything to everyone for 6+ years, they need it! (We'll do the painting with volunteers).
Outdoors
Outdoor Benches
$200 (3)

Beautiful outdoor benches for relaxation and conversation. For example, while grilling the men like to discuss deep and profound truths. They will like doing so on these benches.

Give a Plant
$50 (10)

Our front garden is being redesigned by master gardeners and professional landscapers, but you can help by gifting a plant.
Technology
Extra Large Television
$1000 (1)

Not quite big enough to make Jerry Jones nervous, but an extra large television to be used for teaching, fellowship, and presentations in our new extra large room.

Medium Televisions
$500 (3)

Just a decade ago, these would have been extra-large televisions, but today they're just the right size for a classroom. Used by children's church, adult ministries, and for meetings.

Nursery Tag Printer
$200 (1)

Checking-in children helps keep them safe and our church safe. This printer will go near the nursery for parents to easily check in their kids.

Mesh WiFi
$400 (1)

Saving souls without the Internet is hard. We need WiFi that will work across the church.
Music
Robe Storage
$200 (1)

Choir robes look absolutely fabulous on our choir members. They look less absolutely fabulous strewn about the music room. Let's give them a proper home.

Magnetic Musical Staff
$50 (10)

Those musical note thingies — did you know they have to go on lines!?! And it's much easier to read the notes if those lines are straight. These straight lines attach to the whiteboard.
Youth
Chalkboard Paint Wall
$11/qt (5)

Allows for the recording of the brief ephemeral literary and artistic brilliance of our youth, but without the permanence of using Sharpies directly on the wall.

Storage Closet
$300 (1)

What is that thing? Is it smelly? Is it slimy? Who knows? Just put it in the youth storage unit and close the door.

Whiteboard
$150 (1)

Our youth really want to learn — some of the time. This is for those sometimes.
Thank you for helping us multiply the love of God in St. Andrew's and in our community.