How can we help you?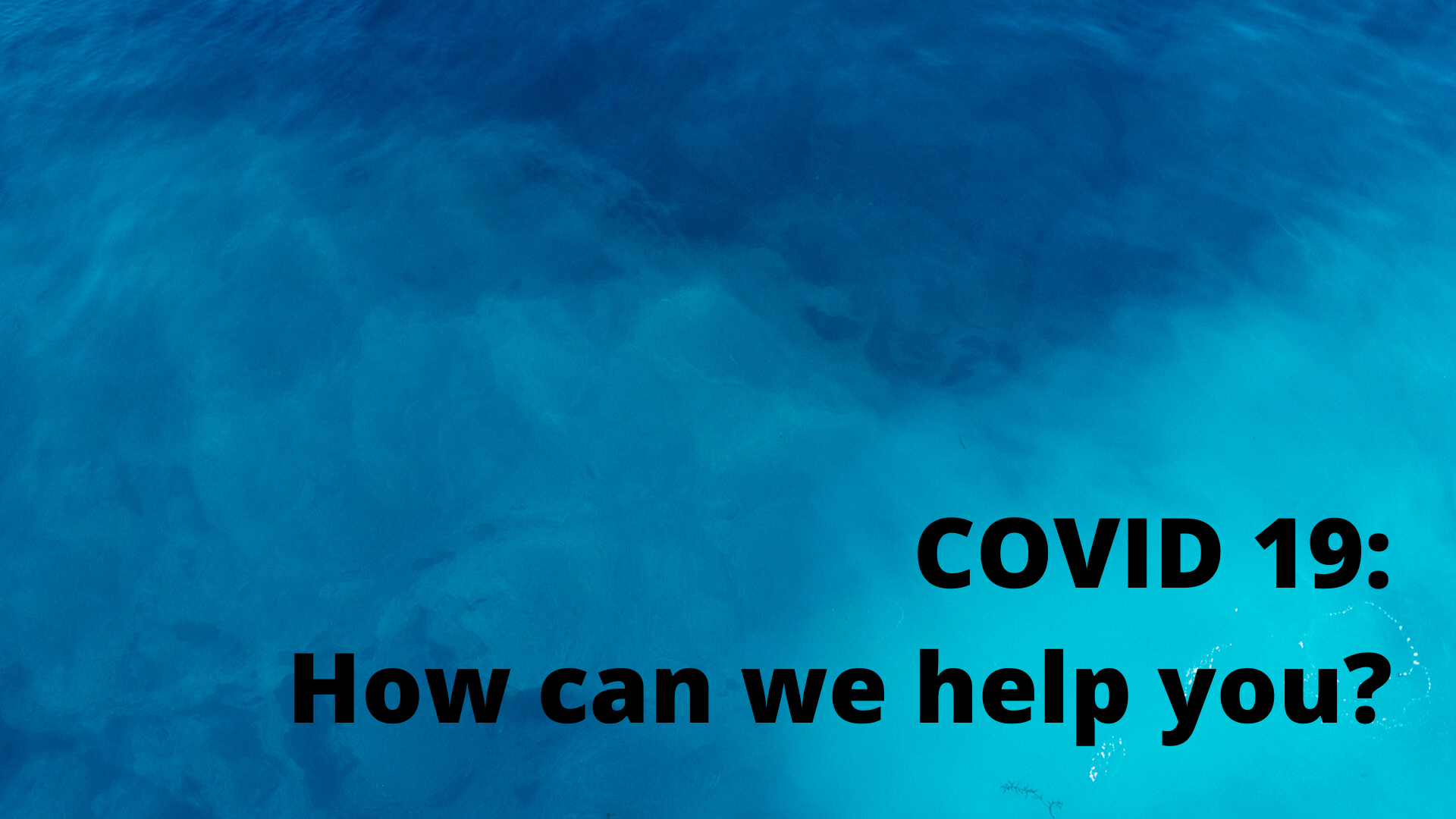 These are uncertain times. We are being asked to live our lives differently. We are unable to be "the church" as we have in the past. Things seem to change and shift before we can update our communications!
In this time, we are still hear for you. We will continue to try to keep you informed about what we are doing but we very much want to hear from you as well!
Worship We will livestream worship each Sunday morning at 9 am on Facebook Live. A link to the service will be provided following the lifestream so that you can watch it at your convenience. Pass it along to those you know need to hear the good news. Check out our Worship page for up-to-date information.
Children A sock puppet sermon will be posted as well. We will be emailing activities to families to help keep our kids involved. Not on our email list? Email
Prayers To submit a prayer request, click here.
Be the church to those around you. Call a neighbor. Pick up groceries for a friend. Pick up the phone and call someone. Help us stay connected as we practice social distancing.
Contact us if we can try to assist you.