2021 will not be 2020, so at least it's got that going for it! Beyond that, it is difficult to have much clarity about 2021. Looking ahead to next year, we feel acutely the uncertainty of the future.
It is important to recall the Biblical truth that we give not in response to what we think is coming, but in response to what God has already given us in the past and present.Christian stewardship is forward looking because, as we respond to God's love with our generosity, we help bring about the future God sees for our lives, our parish, and our community.
Read more about how we understand God's call to be here for such a time as this, and our plans for 2021, in our annual brochure.

---

---
Your Giving Changing Lives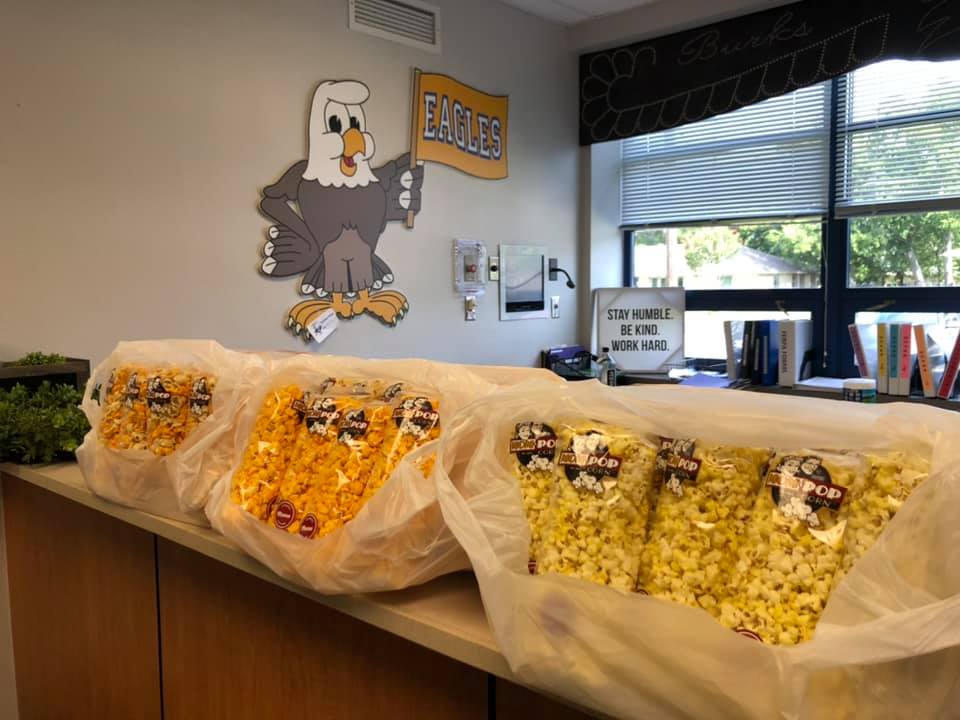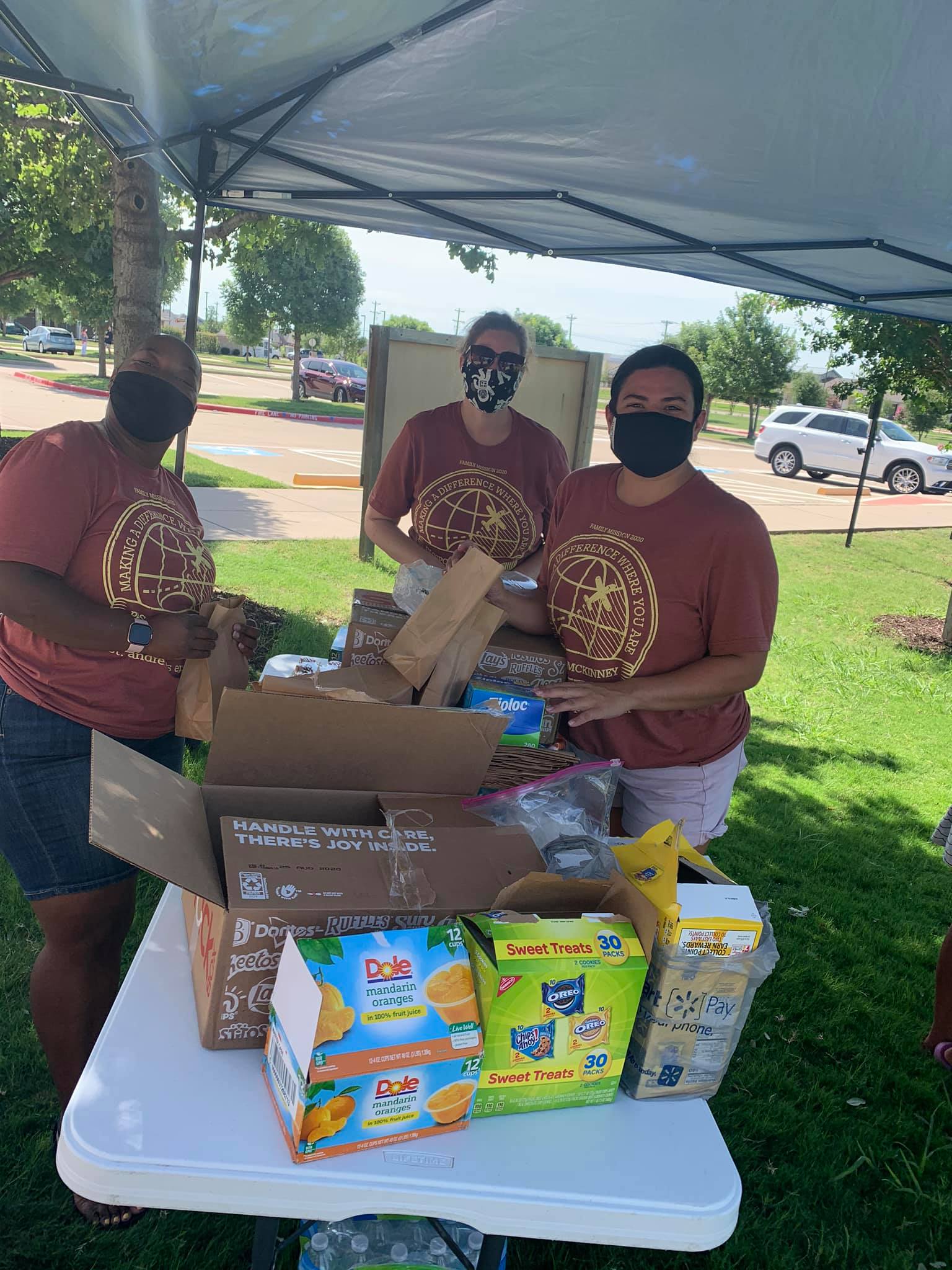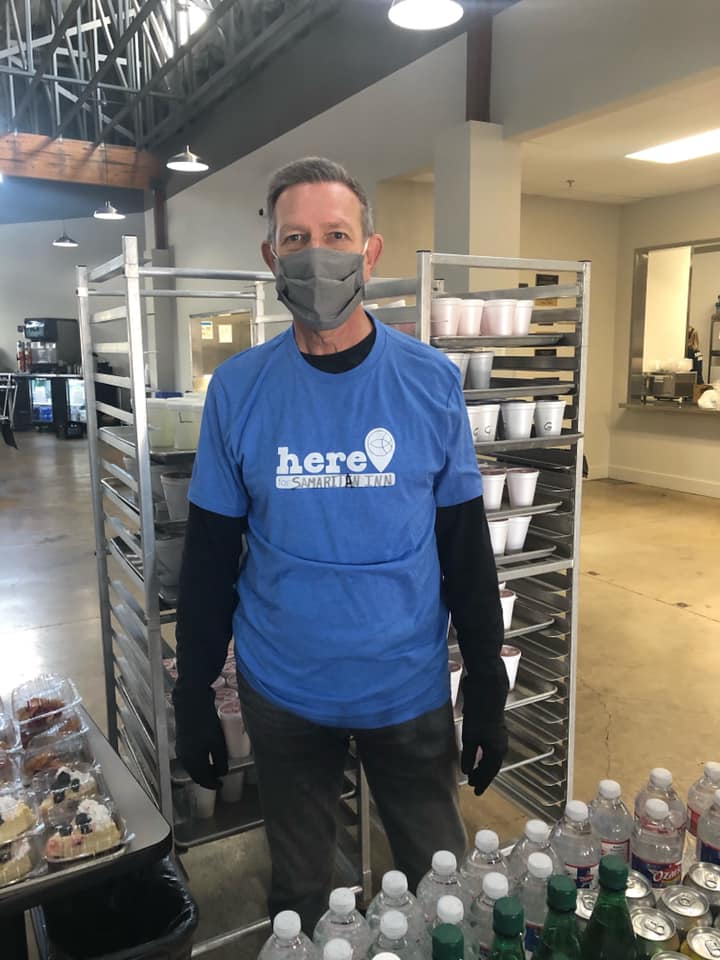 ---
IMPORTANT DATES
Sunday, October 25 Campaign Kickoff
Sunday, November 1 15th Anniversary Celebration
Sunday, November 8 Commitment Sunday
Sunday, November 15 Campaign Total Reveal